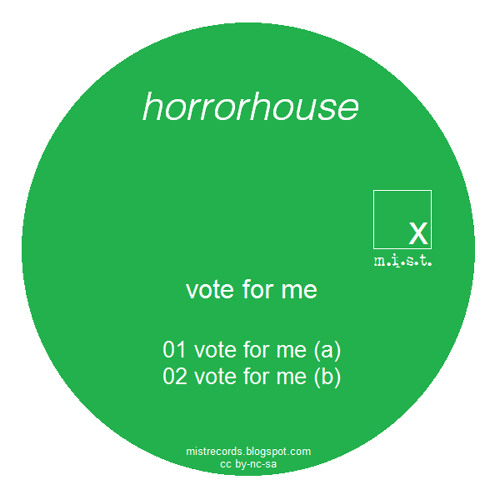 MIST050
Country: Chile
Released: 11-17-2013
Genre: Electronic

"Vote for me" is the second album of the chilean artist Horror House. There was a hidden track that today is released as a single with his first part.

If you had listened to "The trip", maybe you'll recognize this particular track.
Maybe you want to know more about the artist...
Mirror 1
/
Mirror 2
/
Mirror 3